These poems are cups / that I pour my life into. / Here, / Drink!― Kamand Kojouri.
This workshop is open to youth in the 6th-12th grade age range.
A few lines can be a revolution in a small cup. This workshop is an invitation to lift the lid on what you might find there, on what you might put there. We'll explore short form poetry, ancient to modern, Sappho to Dylan. You'll have a chance to find out what the page wants to write in the container of your own life.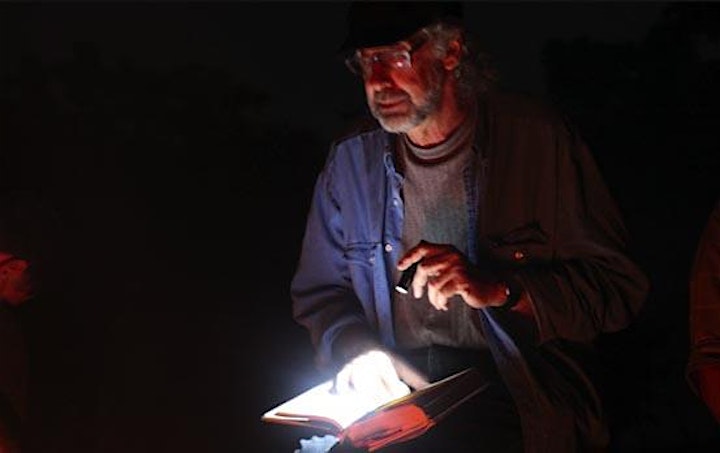 Larry Sorkin is a some-of-the-time North Carolina poet and teacher, a part-time businessman and an occasional performer of poetry with the classical music group, The Bechtler Ensemble. Together, they received the 2022 Irene Blair Honeycutt Legacy Award. He presents workshops exploring the connections between poetry and fine arts, dance, music and depth psychology. He is poet-in-residence at the Airy Knoll Arts Project.